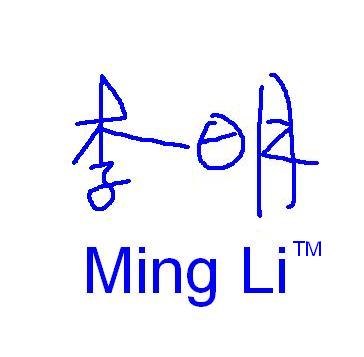 Who am I... Research... Download... Dreams... Resume...


I have a dream... Do you want to know that?
DengDengDengDeng!!! Beetle!!!! Beetle is too coooooooooooool !!
I will buy one if I have 20000 dollars in my pocket, but so far I have only 200 bucks...
Use a picture to "wang mei zhi ke" ba...