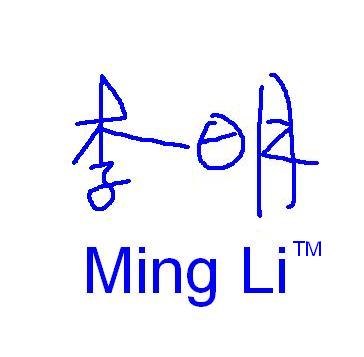 Who am I... Research... Download... Dreams... Resume...


I am a graduate student in the Database Research Group at the Computer Science Department of Worcester Polytechnic Institute. My advisor is Professor Murali Mani.
I grew up in Zhuhai, a quiet and nice "beach town" in Guangdong province. But comparing to Worcester, I finally realize that Zhuhai actually is a CITY...
I finished both my primary and middle school in Zhuhai. Then I went to the "flower-flower-big" Shanghai and got my Bachelor degree in Fudan University. In Shanghai I spent four years of unforgettable time. After that, I went to US and began my new adventures in Massachusetts -- "the spirit of America":)
I like music and traveling. I enjoy watching movies/NBA and playing DV/guitar. Once upon a time, I even dreamed to be a BIG movie director..... But now I prefer to read some magazines about the "ba gua" news of those movie stars......
Welcome to drop me a line! My email address is minglee at wpi.edu:)